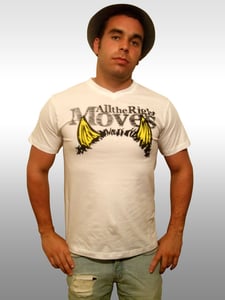 $

9.99
The Monster I've Become V-NECK!
Please select your size from the menu bar below. If your size is not listed, unfortunately we are sold out of that size.
All shirts are adult sized and printed on American Apparel 100% Cotton ring-spun V-necks, so they are soft as a baby's butt, more slim fitting and less likely to wrinkle!